How Zenmer helped Aman Travels automate their invoicing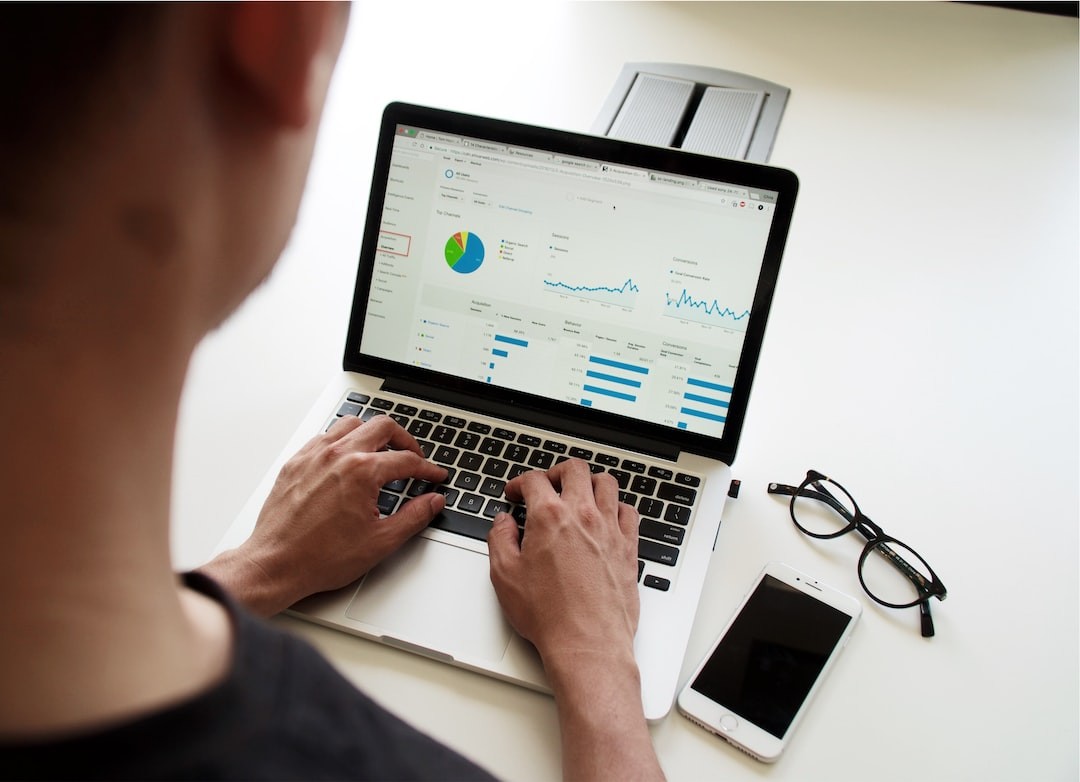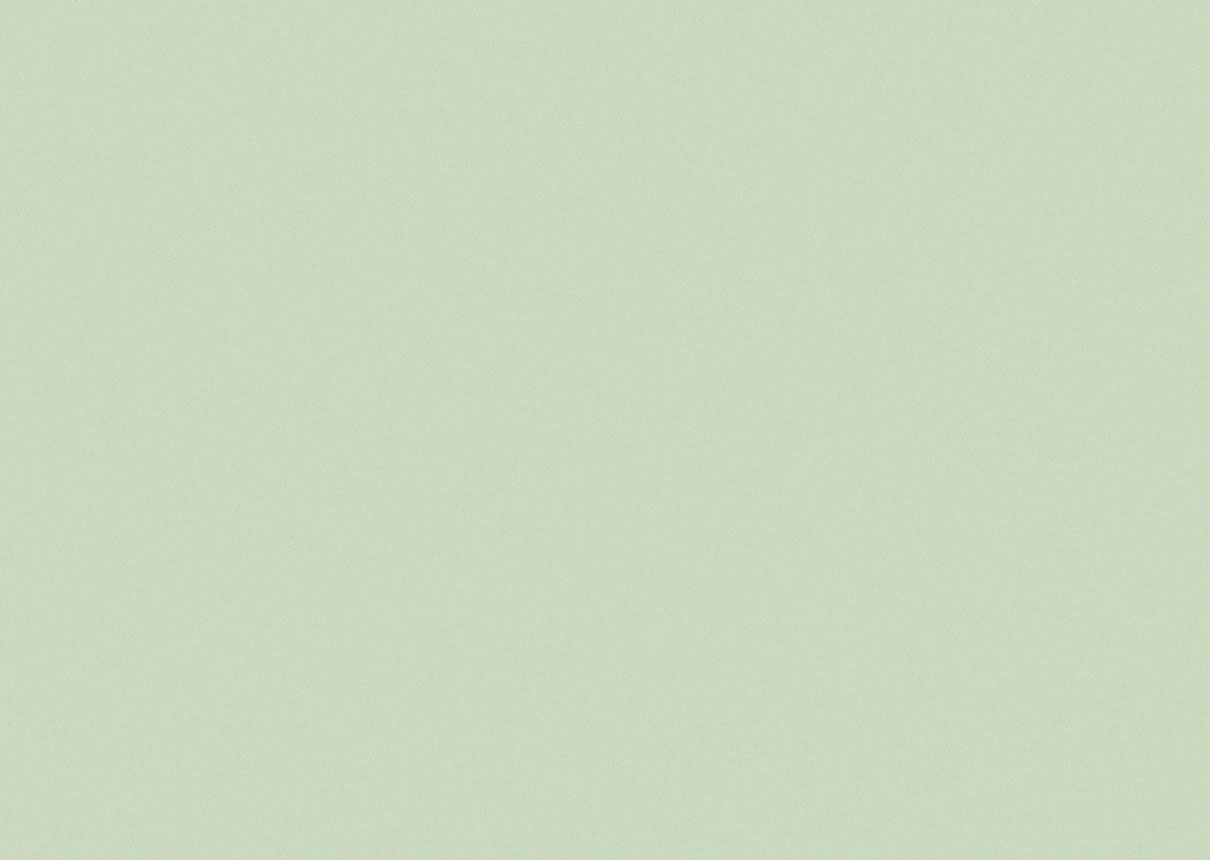 Location
New Delhi, India
A seasoned Travel Management Company, Aman Travels Delhi based in New Delhi, India serving high end corporate clients was spending tons of time and money in manual invoicing which resulted in payment delays, reconciliation errors and business impact.
On an average, there were hundreds of bookings every day that could be categorized in two types:
Picked manually from the supplier website by finance team members to create invoices in their back-office accounting system one by one. These were non-GDS bookings which were on average 65% of their daily volume.

Picked from the GDS to import into their back-office accounting system, as these were GDS bookings.
Assuming it would take 10 minutes to manually invoice each booking, we're looking at five people spending their whole working hours to invoice hundreds of bookings every day on average, or wait for a week to invoice with 2 people in the team. They chose the latter, which meant payment delays and realistically speaking, even if one employee was sick for a week, it would delay further by two weeks.
Because the GDS bookings allowed an export, they were exploring to create passive segments as free-text fields in the GDS for non-GDS bookings (type one) as well . Since the number of content sources (NDC, LCCs, aggregators, etc.) were only increasing, making sure to convert each supplier's booking data into a passive segment in the GDS was also a mammoth and non-scalable task to manage. 
Moreover, we realized that using a non-standardized form of data storage (free-text fields) was extremely inefficient especially in such sensitive situations like payments and invoicing. One wrong data point could have a direct impact on the  financial reputation.
When we met with the Aman Travels team in March 2019, they were facing:

Customer dissatisfaction with invoicing errors due to it being dependent on human-inputs

Payment delays that were affecting their cash flows. If you're in the travel industry, you know how important it is to keep your cash flow in check.

Potential risk of a larger financial and reputational loss if this problem isn't solved.
We took this as a challenge and were excited to solve this complex problem for them. Here's a step by step process of how the Zenmer platform approached the problem statement:
We started first with enabling their preferred content sources on the Zenmer platform. They work with Travelport, Low Cost Carriers in APAC, Lufthansa group and British Airways via NDC and a few air aggregators in the APAC region. Because of our GDS-independent booking engine where we treat all the three GDSs' (Sabre, Amadeus, and Travelport) as just like any other content source, they were able to forget the GDS world of passive segments, text remarks and its archaic infrastructure.

As a result of all content being available on the platform, the management team was motivated to recommend all their team members to book on the Zenmer platform so that more than 90% of the bookings flew through the Zenmer's modern infrastructure that's scalable in the long term.

Once everyone was booking on the same platform across all content sources, the next step was to open the floodgates of awesomeness. We used our Open-API based microservices infrastructure to push data into their back-office accounting system real-time when each booking happened. It didn't matter what content source, what form of payment, which client, which location, how complex the trip and whether it's day or night - the invoicing was completely automated and real time.

The last step was to allow their end clients to book on the same platform, which would mean travelers self booking their business trips and invoices getting created automatically in the background, also immediately visible to the clients' finance teams in their dashboard at the same time.
The Aman Travels Team was extremely ecstatic to see their payment reconciliation cycles get better; the automation removing the human-prone errors and ultimately seeing their customers fully satisfied with this entire endeavor.
We analyzed the data after a quarter, and saw a number of key metrics in their favor:
Client NPS scores skyrocketed with increase in trust, servicing and technological capability.

Over 98% of bookings were now being automated, with a 300% increase in payment collection timelines.

The staff doing unproductive work decreased by 100% and they expect an overall reduction of 500% if they take into consideration their estimated growth in the coming three years

Instead of spending thousands of man-hours every month into the GDS and supplier websites to manually create invoices, they were now making data-driven decisions to negotiate contracts with suppliers and offer better cost-saving opportunities for their customers.
With preferred omnichannel supplier content and invoicing automation in place now, the TMC could easily add new supplier content without worrying about unique processes of each supplier, or the GDS dependency. Our proprietary Booking Management System (BMS) standardizes the search, pricing, booking data for all content sources and allows TMCs to push or pull data from their preferred third-party system. This was possible because of our open-API microservices infrastructure where GDS is like just another content source, similar to a LCC, NDC, or an aggregator.
"We started with the goal of just automating our invoicing process, but ended up getting ten times more benefit by bringing both our teams and clients on one single platform to manage our whole business travel management lifecycle." said Suraj Taneja, Executive Director, Aman Travels Delhi Pvt Ltd.

"We are grateful to have helped our TMC client save tons of time, money and increase their customer satisfaction metrics by solving complex problems for them. We urge more TMCs and Corporations to start using Travel platforms that are built on the new modern infrastructure." said, Nikunj Agrawal, Founder and CEO, Zenmer.
If you think Zenmer can help you solve challenging problems at scale, set up a demo with us now.