Welcome to our

Early Adopter Program
The Early Adopter Program allows any TMC to get started with our platform within just one day without any upfront cost. TMCs can start booking themselves and extend the same platform to their end clients too from Day One.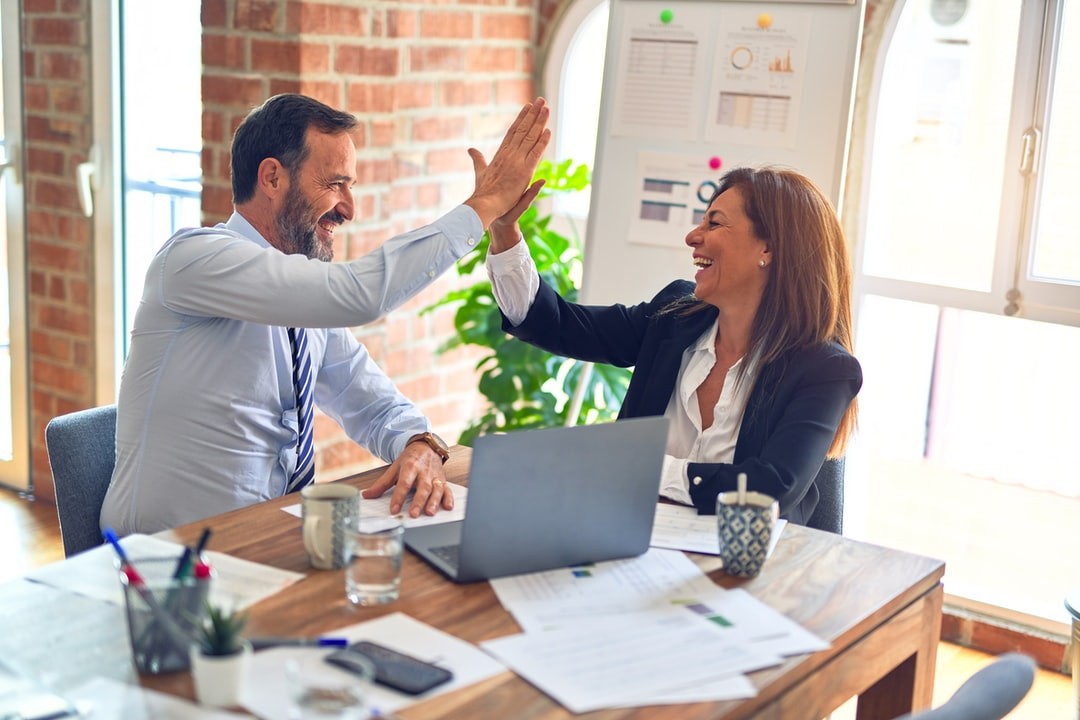 Our Early Adopter Program is for selected TMCs looking to use a true SaaS-based Travel Management Platform which is self-service for TMCs to use for themselves and supply a Travel Management offering to their clients.
In order to make EAP a success for our TMC clients, we believe in being honest about what's possible and what's not on the Zenmer platform. Please read below to know more.
Why Zenmer?
With Zenmer, your business will benefit from using a software that's designed to be extended to the end client from DAY ONE.

Zenmer was built to be light on 'time investment' but heavy on features and functionality that all TMCs and their clients demand.


With our mobile-first approach, Zenmer platform can be used via our mobile responsive Web app, Android app and iOS coming very soon.
What do you get?
An Agency Booking tool for the TMC teams with supplier agnostic inventory that's not dependent on the GDS/PNR/POS.

An Online Self-booking Tool for the TMC's end client with a unique and standardized profile for each employee and a global travel policy program.
Onboarding criterias and process
We prefer TMCs that have Travelport (Air and Hotel) Universal API access as our best integration is with them currently. TMCs just need to use their TravelPort uAPI credentials to get started within minutes.

We'll do a two hour onboarding call to show you the platform and how simple it is to get started.  The Zenmer-Travelport integration means your staff do not need to touch the GDS, as we support booking, cancellation, and SSR via the platform.

If you are an Amadeus and Sabre TMC, you can make all your bookings through the Zenmer platform too but cancellations, changes and amendments made via these two GDS's, would have to be done in native itself.

Commercials

TMCs only need to pay for what they book (

£

1.99 per booking) for the first six months,

After the six month period, TMCs can continue using the platform on pay-as-you-go model, but with a minimal monthly subscription cost.

TMCs can decide to cancel their subscription at any time.

Customer support
Zenmer provides direct support from Mon-Fri between 8am-5pm BST.

TMCs will be able to raise the support tickets using our dedicated support desk on the website.


If any TMC requires dedicated outsourced support, we can help you get setup with our EMEA reselling partner 'Element Travel Technology' based in UK.
What supplier content we have?
We encourage our EAP partner TMCs to use Zenmer for Air and Hotel bookings, while we're working to add new content partners. As an open platform, we can add any new content source (Air, Hotel, Train, Car, Bus).

Please do get in touch with us at anytime to have a chat about what you are looking for. Zenmer will evolve into a true marketplace with free and paid integrations for our partners.
Current content availability
Air
Travelport (Search, Hold, Ticket, Cancel, Seat, SSR)*

Sabre (Search, Hold, Ticket)*

A

madeus (Search, Hold, Ticket, SSR)*

N

DC (Search, Hold, Ticket, Ancillaries, Seat, Cancel)
*Please note that all other GDS commands would need to be entered via the GDS itself. Your team can use the mentioned features within the platform.
Hotel
Travelport

(Search, Hold, Book, Cancel)



GRN Connect

(Search, Hold, Book, Cancel)



Train
ACP Rail

(Search, Hold, Book, Seat, Cancel)